We have 1 boat for rent which is harboured 600 meter from the farm. The boat Speedy is 15 feet long with a 30 hp Yamaha engine. Visitors can experience offshore fishing and crab-adventure. Any necessary training can be provided by us and we have all necessary equipment for rent. There is great, absolutely free trout fishing in our freshwater lake 500 meter from the farm.
Rent a boat – prices:
NOK 450 per day (Gasoline not included)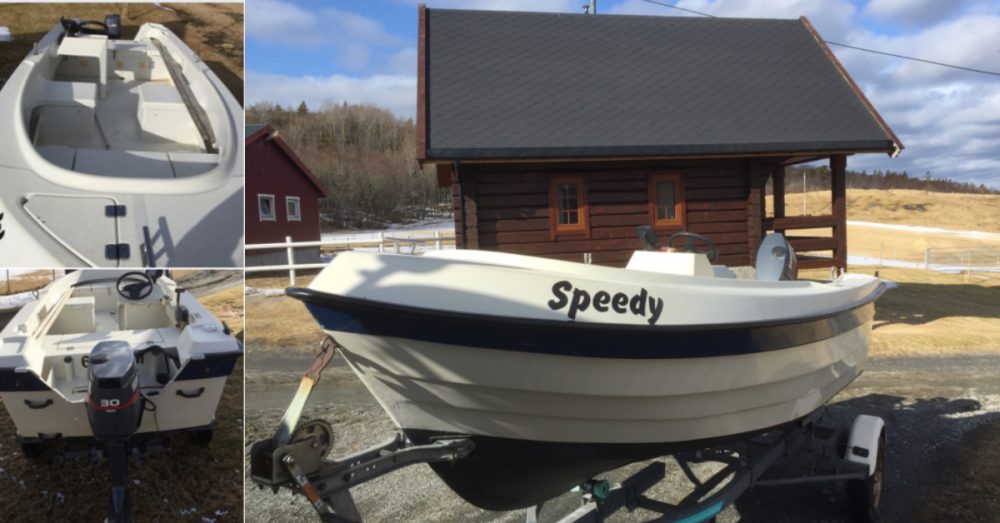 Offshore fishing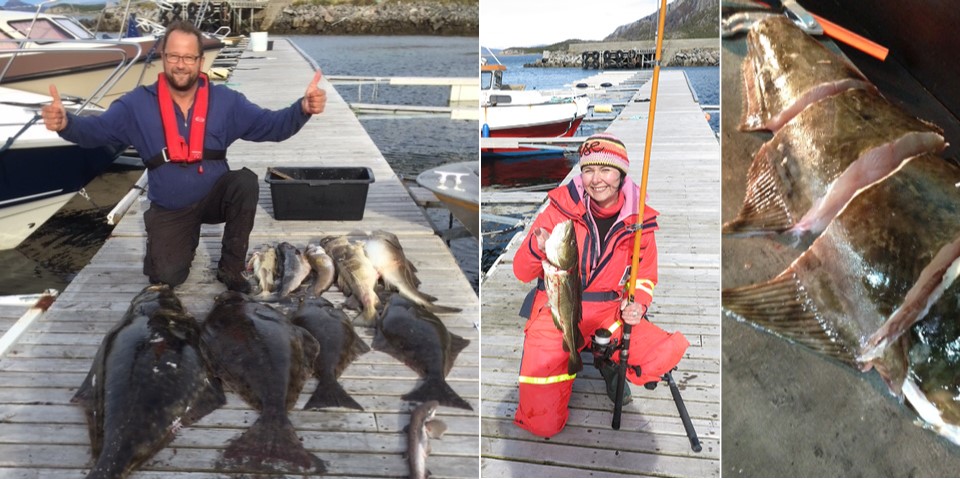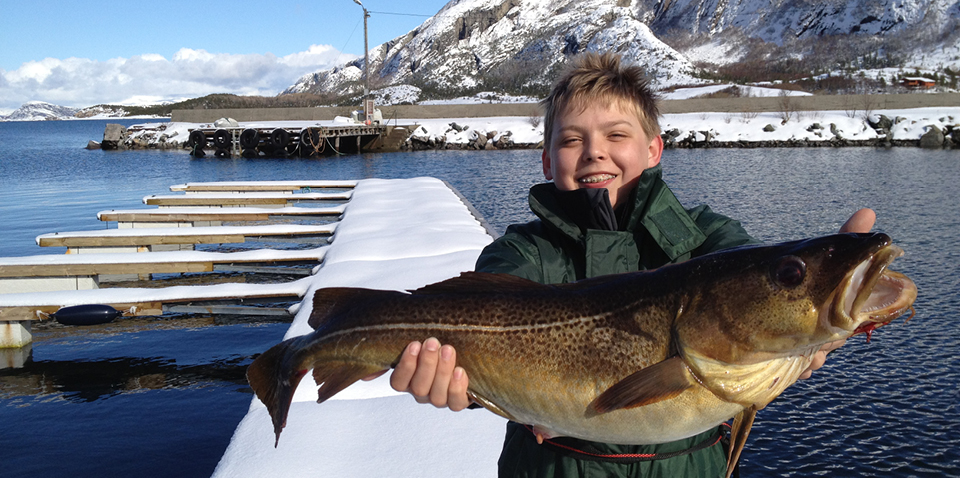 Both in the sea and in fresh water, there is much fish and crabs. You get a lot of it, if you want. You get most of all fish species in Norway by boat or casting from shore, also sea trout and salmon. A famous place for salmon is the Simlestraumen (Simle Stream), the first bridge you come to on the highway 17 towards E6, approx. 27 km from the farm. There you may take get salmon throughout the summer season (one has to have acquired the National Fishing Licence at the Post Office or by the Internet).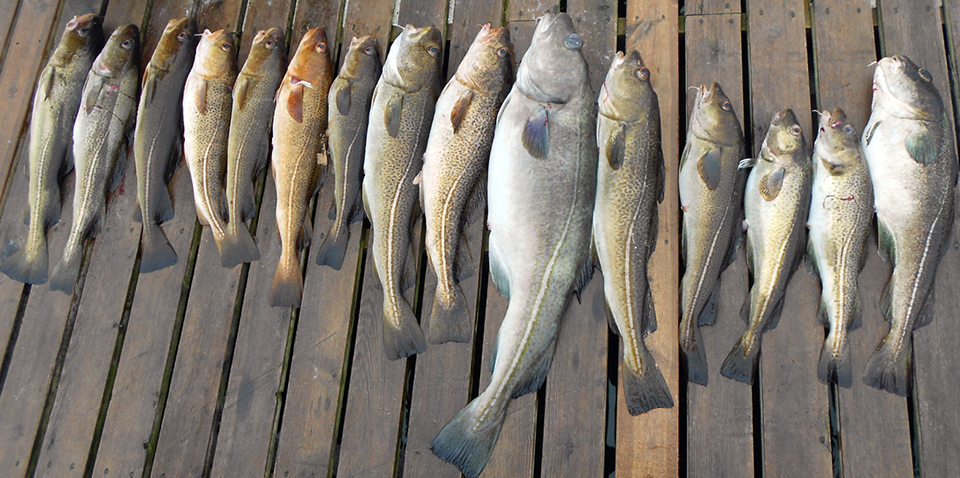 Freshwater fishing
In the North-Gutvik lake right near the farm, you have free fishing; stock is great, but the fish somewhat smallish in average. Otherwise, there are small and large lakes with trout and char populations throughout the area, in some of them a fishing license is required.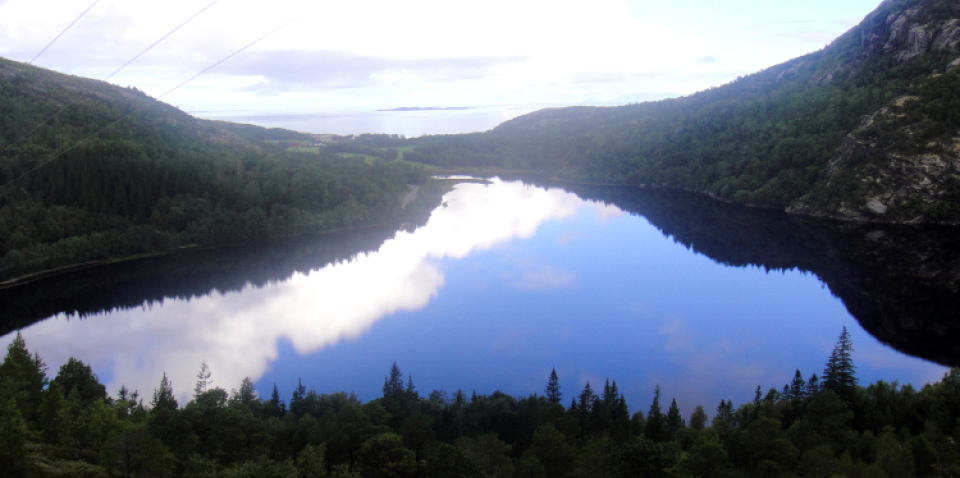 Catching Crab (and Lobster)

Crab and lobsters are basically possible to catch throughout the year, but the main season is during Fall. On a good day it is fully possible to catch as much as 40-50 crabs in one single crab pot! Surely we offer our guests to prepare todays catch – your self caught meal are only hours away!