You can always take a trip on foot, whenever you want to explore the surrounding area. Whether it's a mountain or in the woods, alone or with others, the options are overwhelming.
From Beach:

Sundsvika
is a beach recreation area and part of the Øvergården farm. It offers a great environment with a sandy beach and the possibility of swimming and camping. Magnificent beach within a breakwater of rocks.

Raudhammaren
Several ships have met their final fate in Leka waters. Most famous is the French privateer L`enfant de La Patrie, which sank the night of 17 February 1798. The French corvette, a large sailing ship with 18 guns and a crew of 230, had sailed from Dunkirk in January. They hit a terrible blizzard, and after a strenuous voyage the ship stranded in Gutvik. Most of the crew were rescued ashore, and they marched over 30 mil to Trondheim in harsh winter conditions. 'Kapermarsjen' (The march of the Privateers) is a long distance walk in memory of this event. Organised annually since 1988. The marked 'Kaper trail' go past the place where the privateer wrecked, Raudhammaren. A plaque has been set up in remembrance.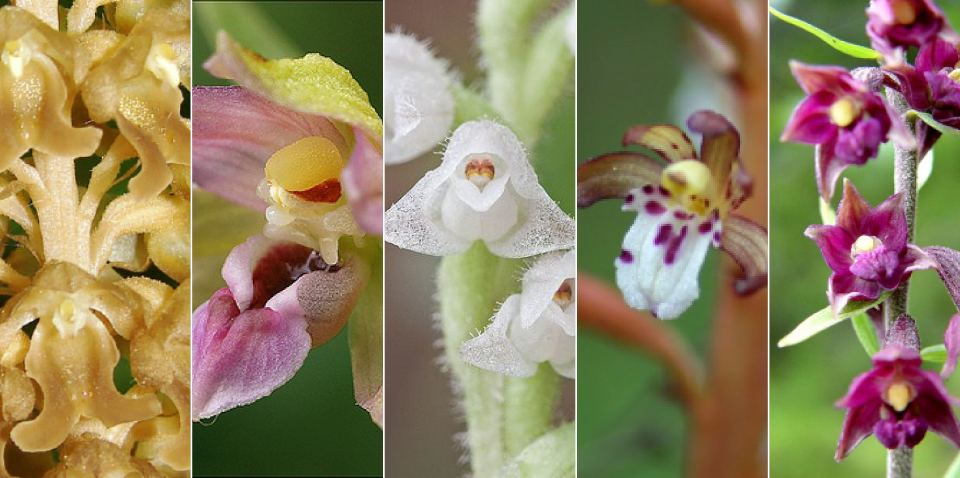 Sunndalslia
Sunndalslia nature-reserve is the most northern rain forest in Europe. This is a very special coastal forest with rare orchids and extraordinary fauna. Read more about Sunndalslia here: ➤ Explore the Fauna
To Peak:
Lissbindalskjerka
is the largest cave in the area. Characterized by it's wide and majestic entrance it is absolutely worth to visit. It is 280 meter deep and is probably a prehistoric settlement. Inside the cave there are no less than two ponds. Note that the ascent is somewhat demanding and steep. Movement in the cave is restricted, due to danger of rockfall between late September and mid-June.
Romskåla
(588 meter) gives you a wonderful panoramic view of the area.
Sørfjell
in Gutvik includes destinations such as the Tyskengfjell (540m), Olaslåtten, Rossvikfjellet (490m) and Reppavatnet and many other lakes. There is a marked trail up to the mountain from the Sørgutvikvatn and the Rossvika. Rossvika was formerly an important trading post. The building of Commerce and a number of other monuments from this period still exist. Just above the Rossvik is Svartomn. By Olaslotten there is a place for grilling.
Heilhorn
mountain is situated at about a twenty minutes driving from the farm, in the community of Bindal. This fantastic peak is 1058 meters above sea level, with an expetional panoramic view. The trip up to the top is about 3-4 hours at a normal speed.